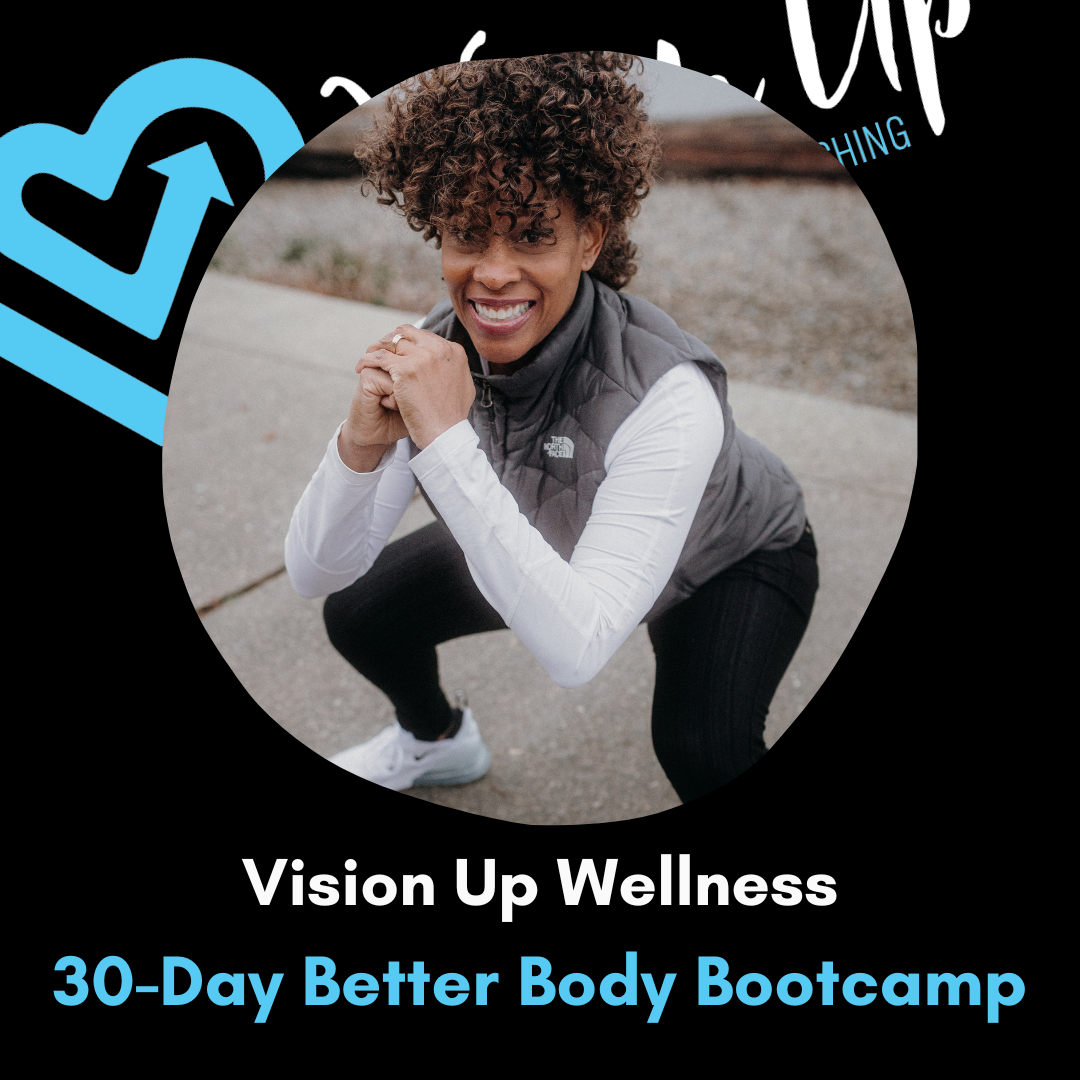 Welcome to The
Better Body Bootcamp for Menopause Wellness
Are you struggling with menopausal weight gain? Rediscover and fall in love with your new body using my simple 30-day approach to sustainable wellness during and after menopause. 
Master your menopause!
Coach Diesta
I cannot stress enough how much I love this program!

Larissa
Jumpstart your desired weight loss - Most women historically lose 3 to 6 pounds in this boot camp, and you can too!

Learn the keys to better nutrition for menopausal/post menopausal women.

Begin sleeping 7 - 8 hours a night.

Increase the feel-good hormones and decrease the stress tied to your menopause weight gain.

Awaken your sluggish metabolism that's slowing down your progress.

Address a doubtful or excuse-giving mindset that's self-sabotaging your desired wellness.

Daily affirmations and motivation that will encourage you to keep going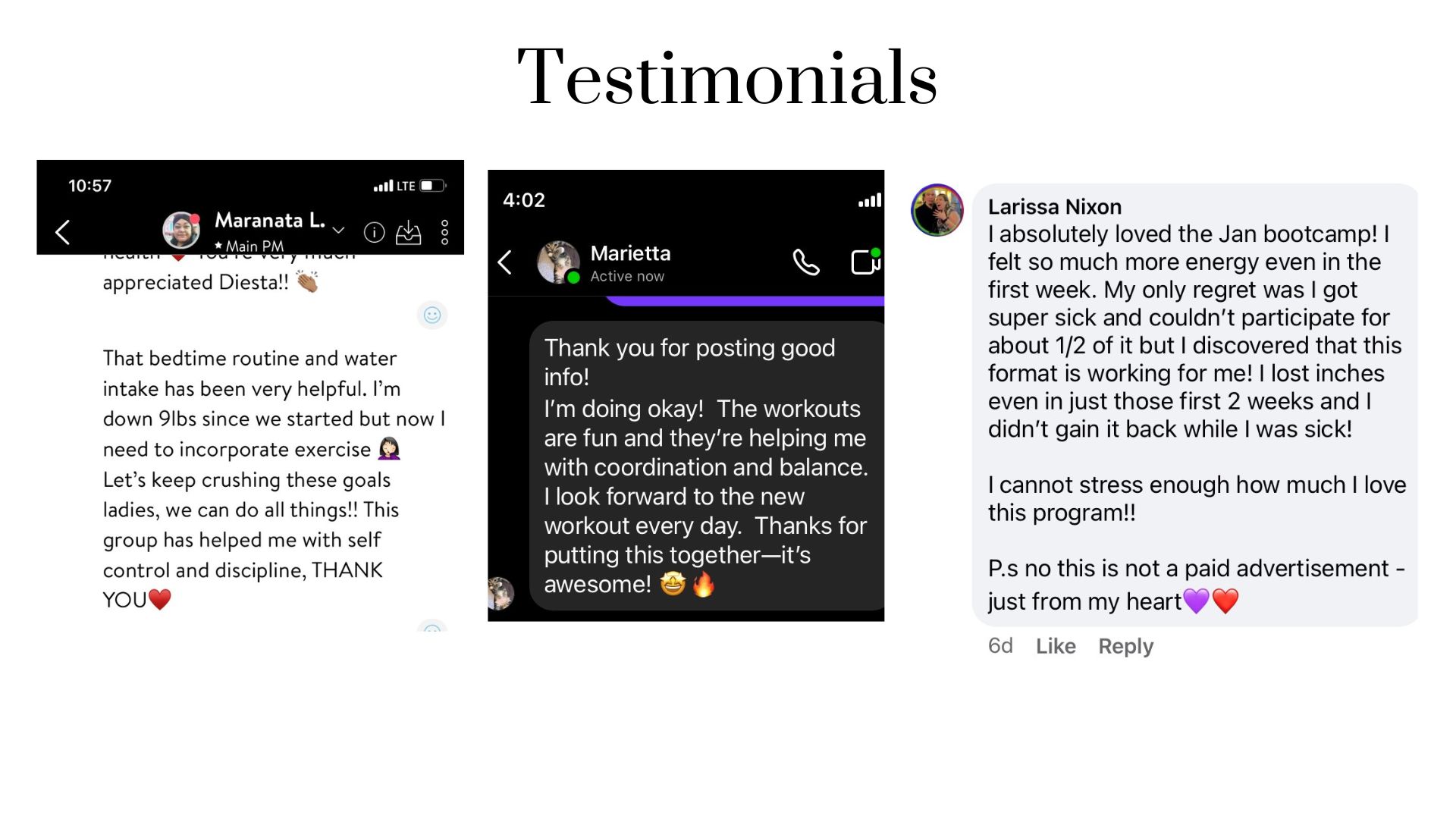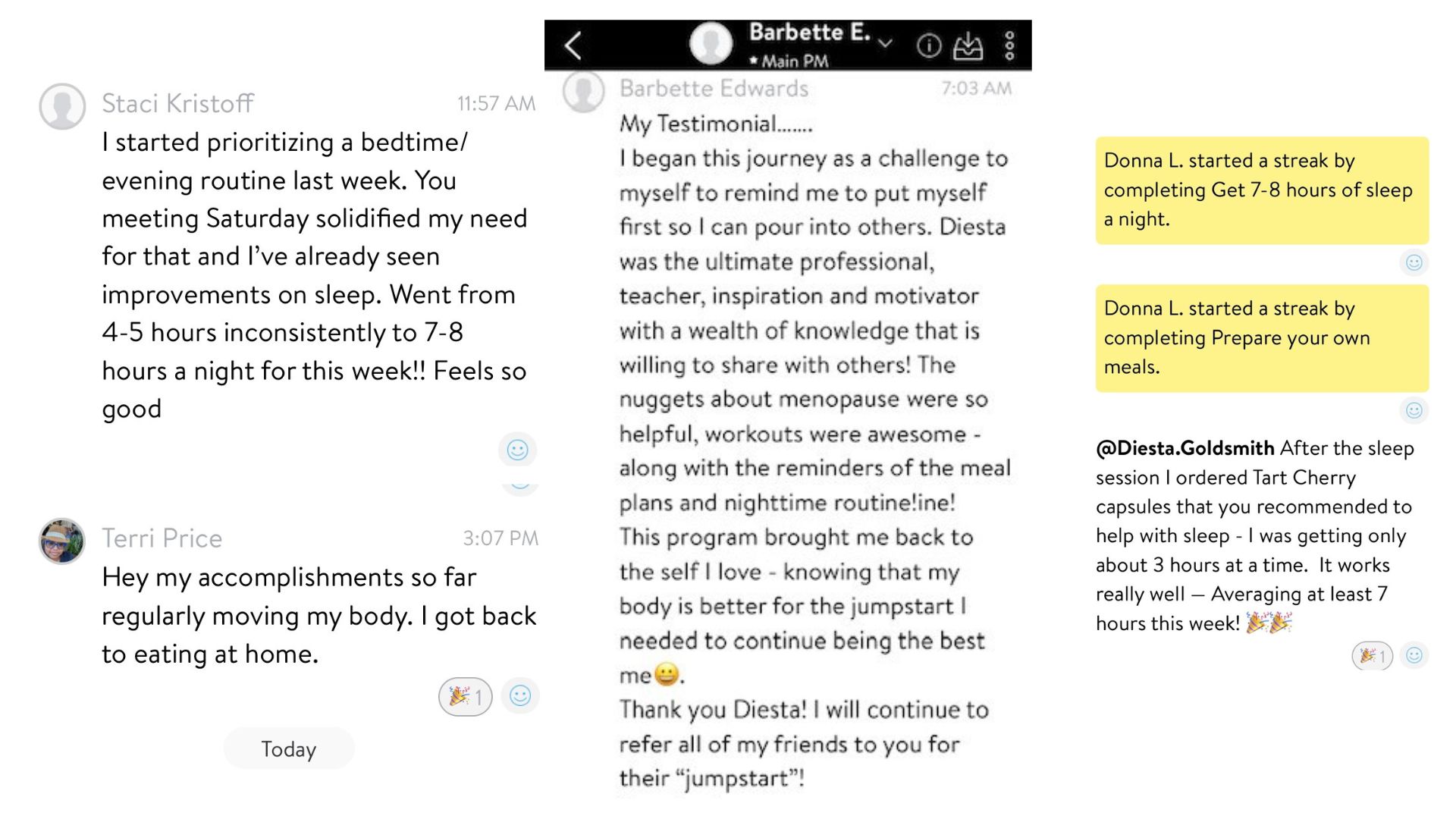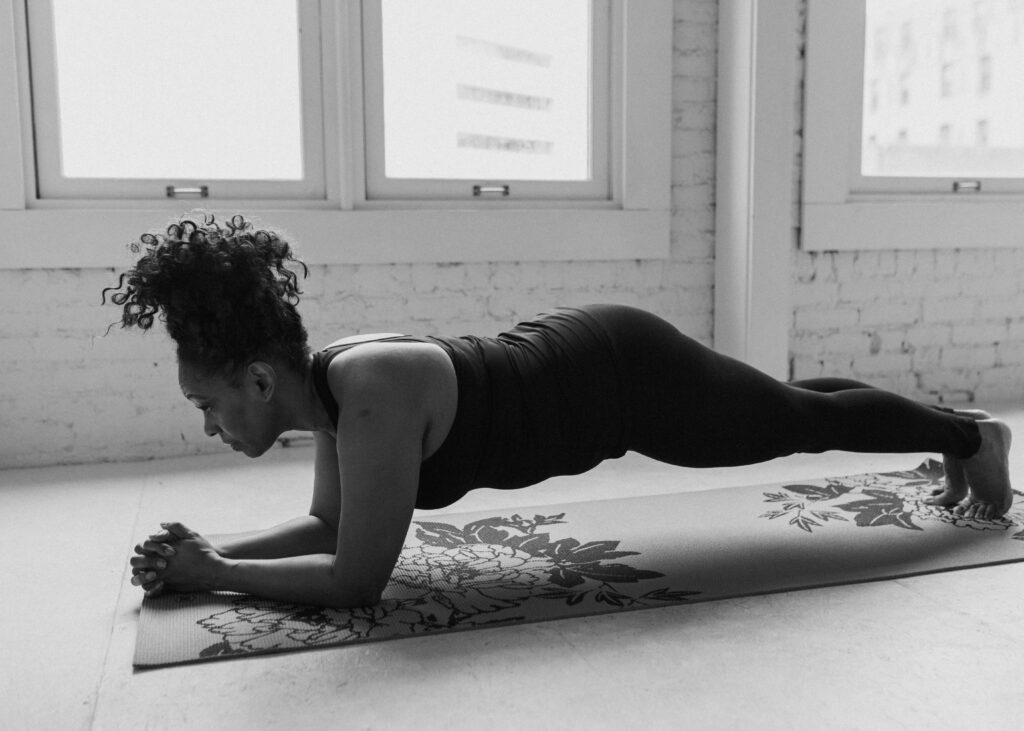 Hello Sis!
Do you need someone to help you get moving consistently?
Do you want a stronger, healthier body?
Join my 30-day bootcamp.
My Vision Up Wellness Fitness app provides home or gym workouts with tons of motivation and accountability.
You'll see me a lot.
Note: This program always starts on a Monday.
Once you join, you will receive a link to download my app with a link to sign a quick waiver.  Check your inbox for an invitation from Trainerize.
The workouts are tailored for beginner to intermediate fitness levels.
Queen, you're going to love it.
How can I serve you?
Coach Diesta
Note: The 30.00 is non-refundable for this mini-coaching group experience.
Also you are opting-in to my email newsletter.  You can unsubcribe at any time but I think you'll find them very helpful.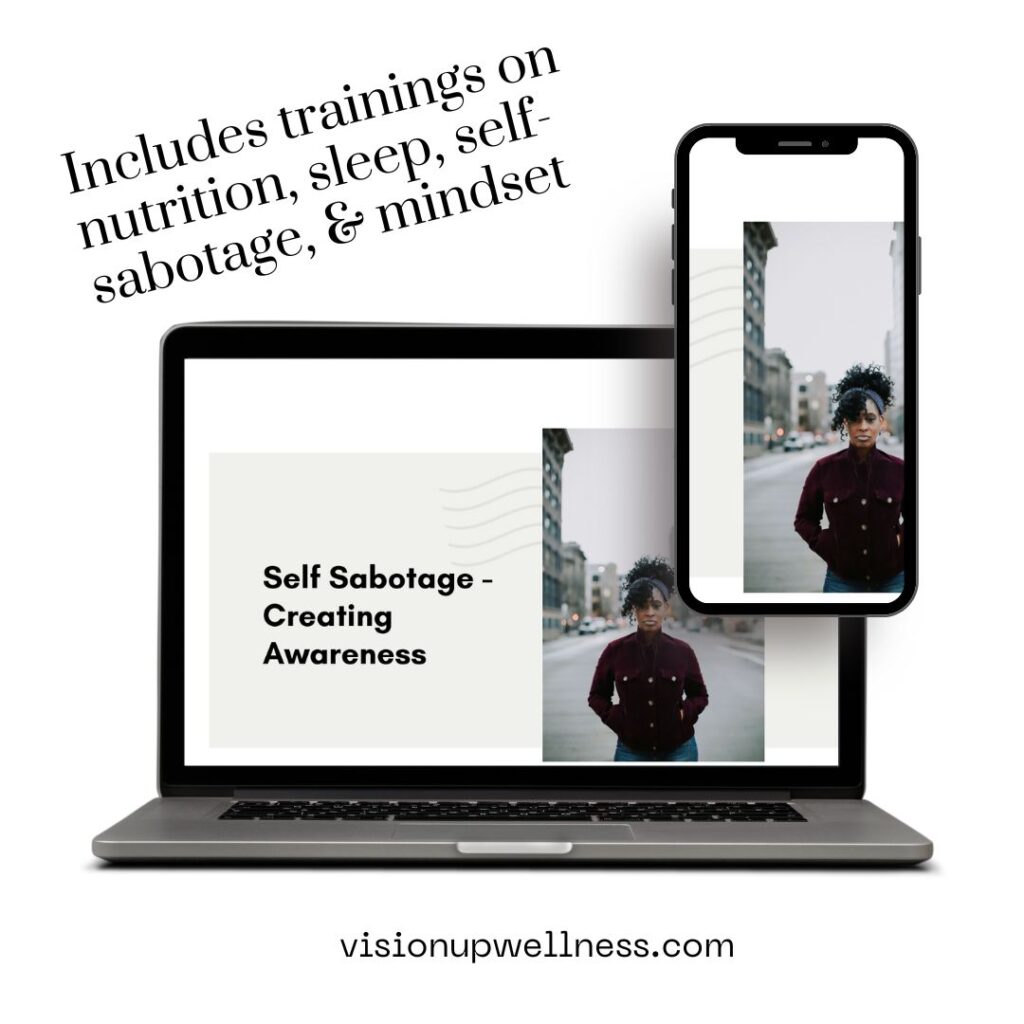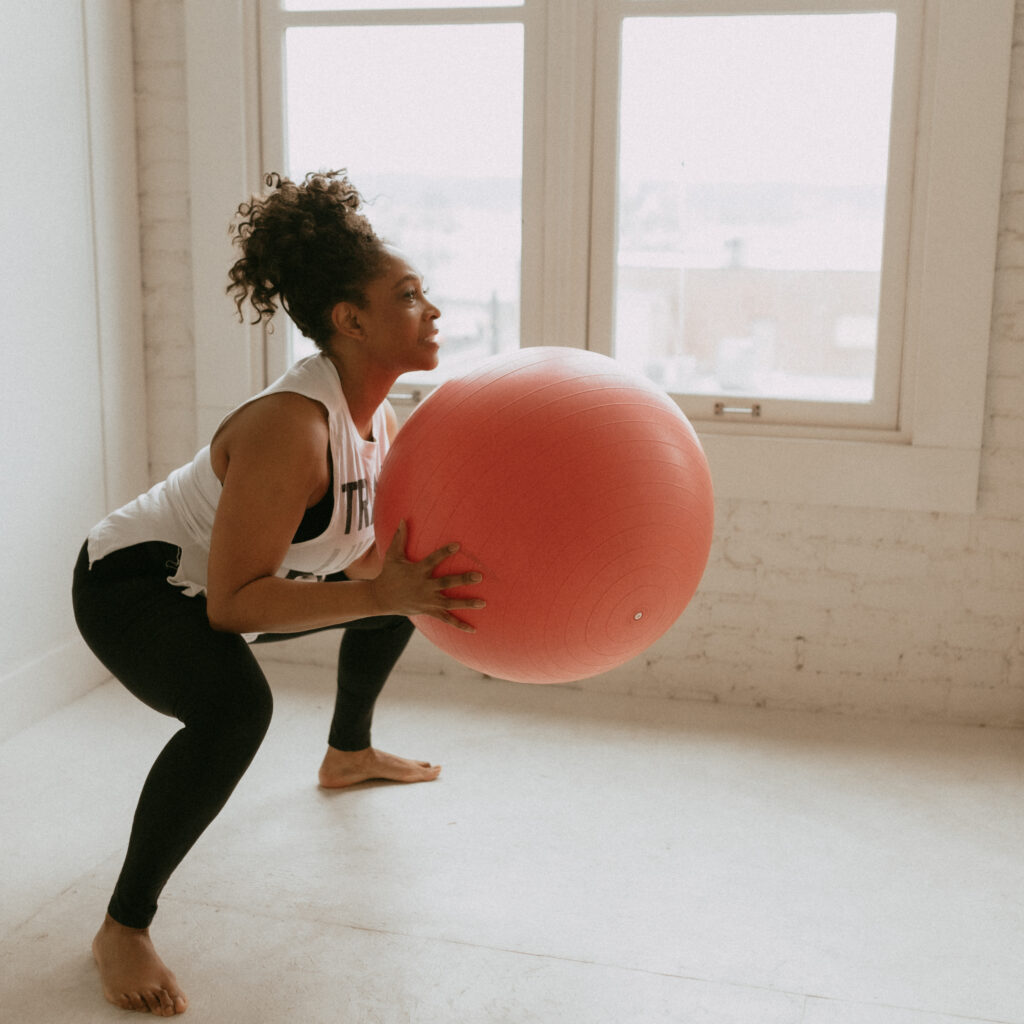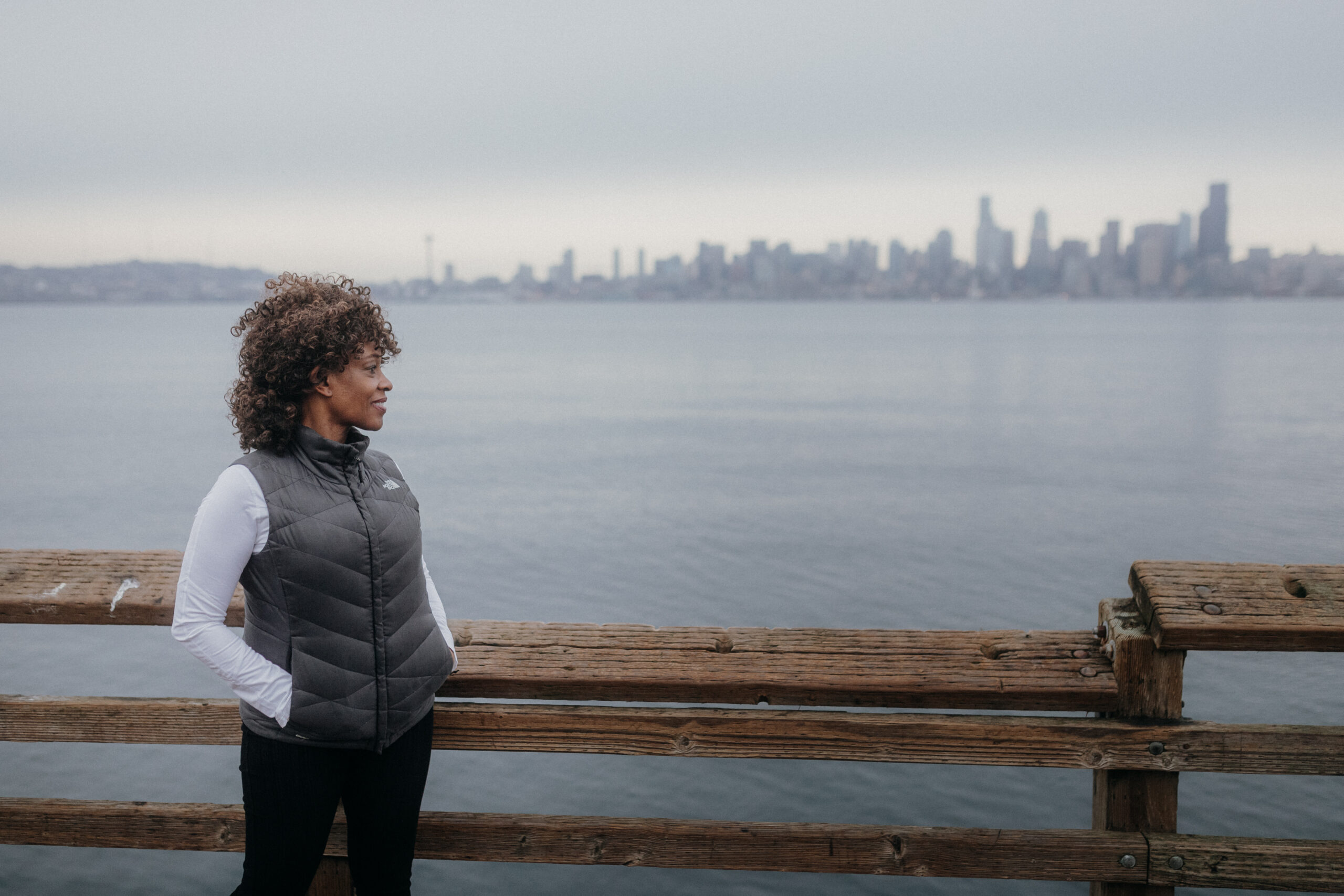 Thank you for your support.
I'll see you inside the App!