Hi I'm Diesta  
As a menopause wellness coach, I help women who feel like menopause sabotaged their waistline, balance their hormones, and get in shape with only 20-30 minutes a day.    Women, I coach, go from frustration to confidence as they transform their bodies using my Get Fit-Stay Fit Formula.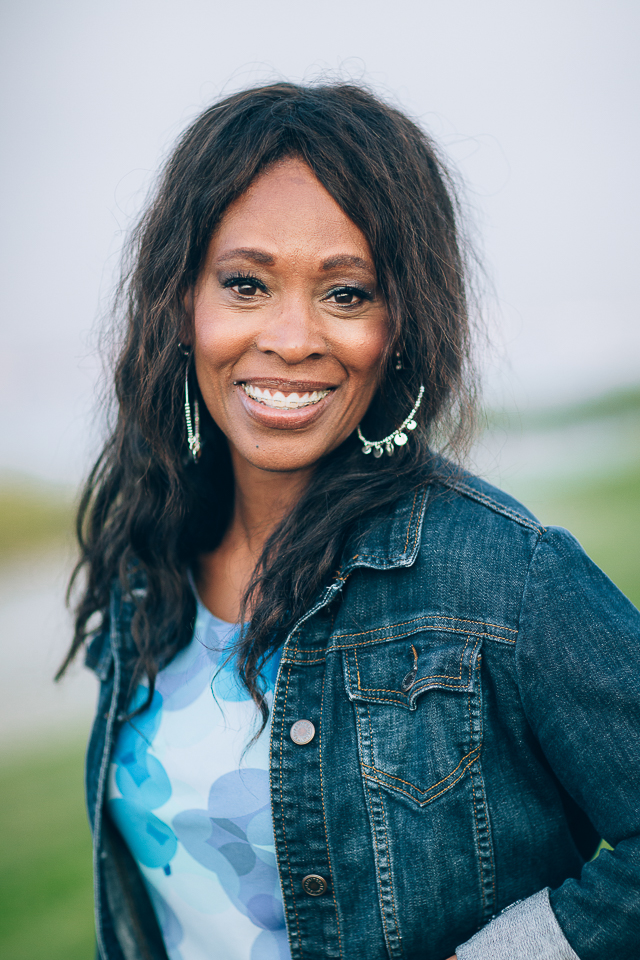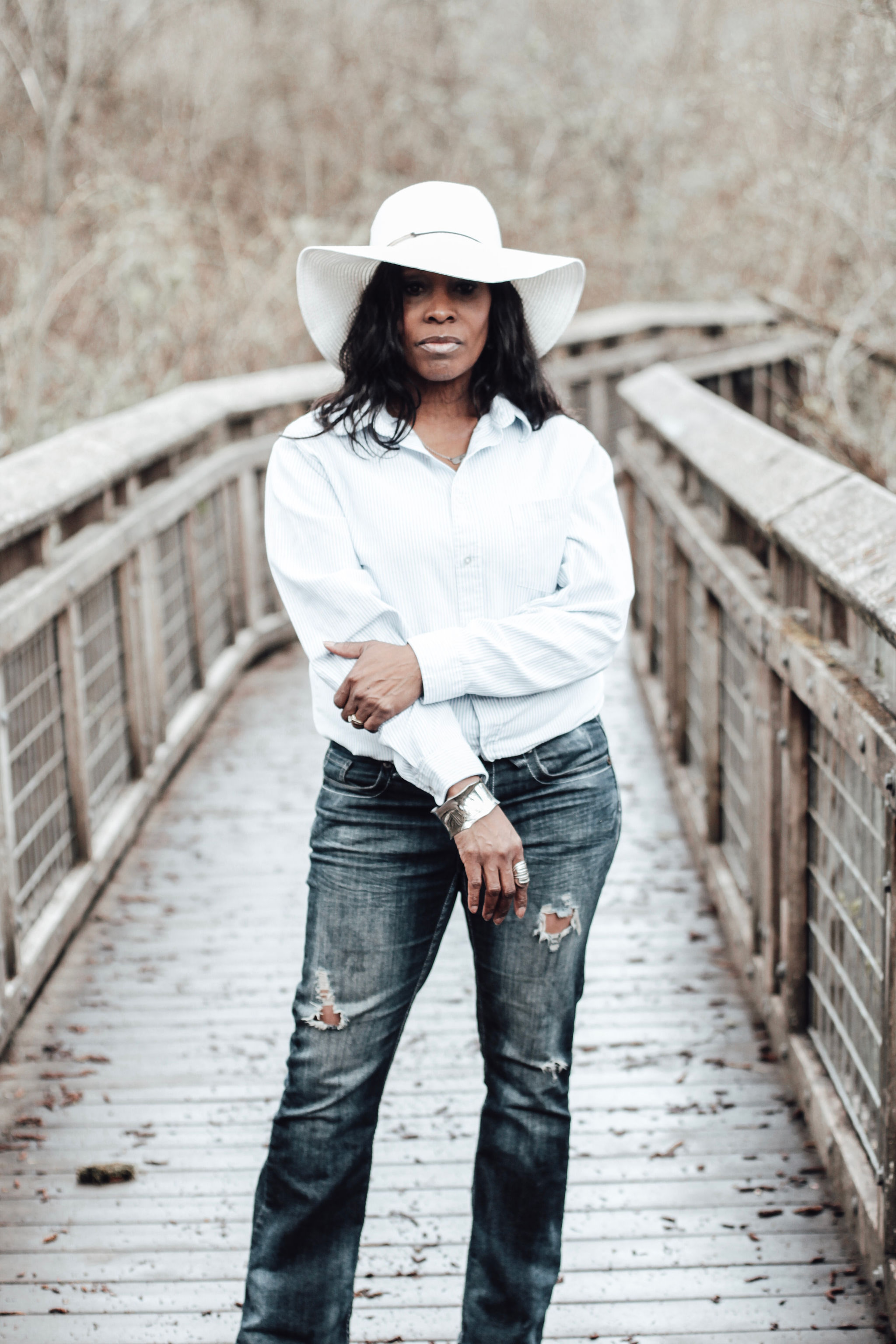 Are you tired of your clothes not fitting?
Do you look at your closet and realize half of those clothes don't fit anymore?
Have you been tired to trying to lose weight but failing?
Have you resigned yourself to thinking that extra weight in your forties or fifties just comes menopause so why try?
Do you find yourself saying you're going to eat healthy but end up eating poorly most days of the week?
Are you starving yourself because you feel that's the only way?
Do you hate meal planning because it feels like too much effort?
The reason you are in a rut maybe because you simply don't have the right support.   Maybe your environment is not what it should be to help you to lose extra body fat both mentally, emotionally and physically.   Maybe you've failed so many times in the past that starting again seems overwhelming.
Queen, it's never too late to change your life and improve your health.  I'll take you from frustration to progress to victory.
There is a path forward.  I have tools that will help motivate, inspire and set you on the right path if you are truly ready for change.   Any lasting change needs a mindset shift. 
As a A.C.E. certified health and wellness coach, my passion is to help you attain and MAINTAIN your goals, according to what you want for your life.   Women are menopausal/post menopausal have different needs nutritionally than premenopause. 
We can idenify your specific needs together.  I know when I've been in the best shape of my life, it was always with help, be it a personal trainer or coach.
Why not start today with a DISCOVERY SESSION to see if we are the right fit for each other?   Click below to learn more!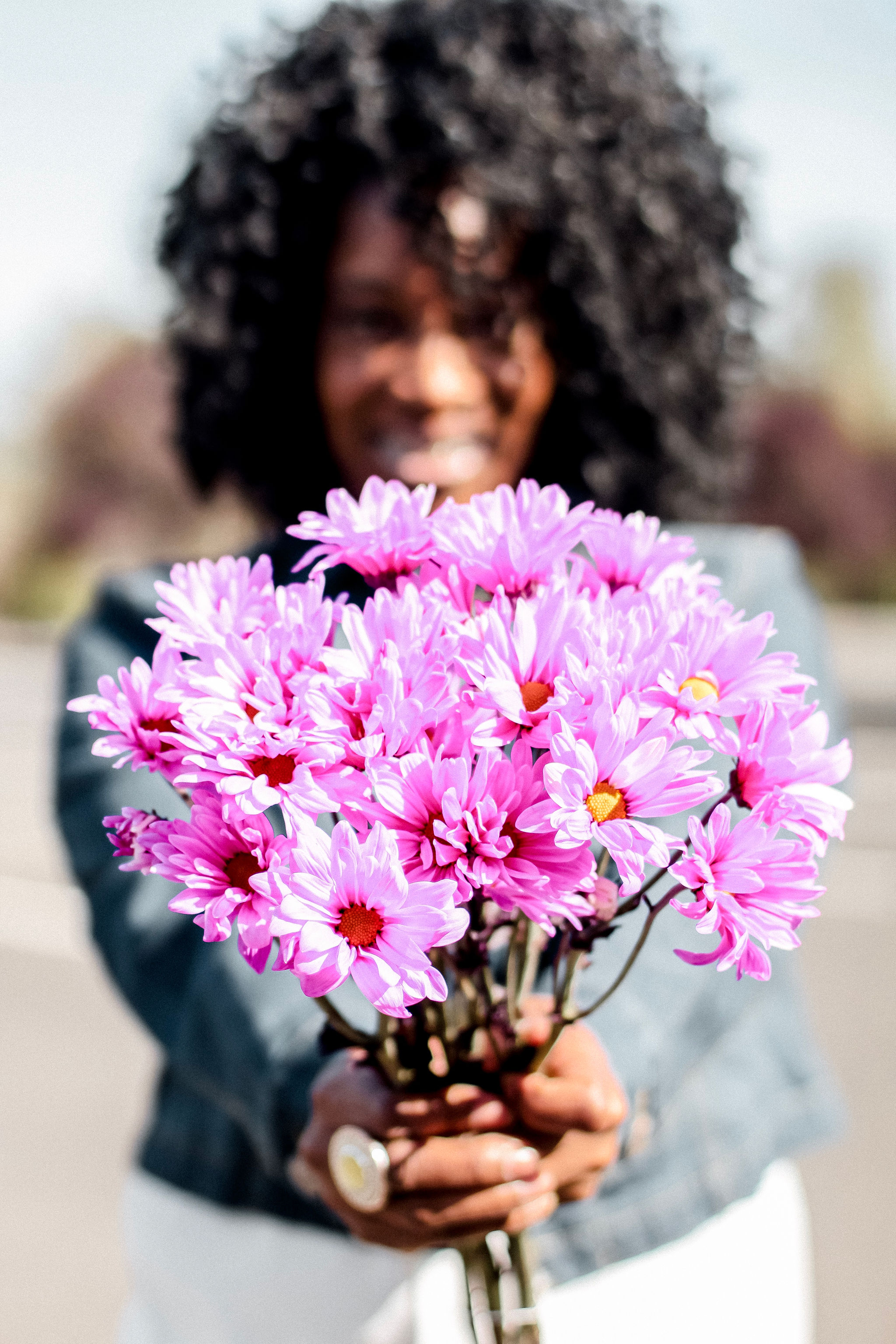 "When a woman begins to take care of herself, she becomes her own best friend"
Maya Angelou
Why we should work together
A free discovery session to chat about you!  Let's talk about what you are struggling with and what keeps you from being healthier?
Interested in improving your wellness today? My fitness app provides home workouts including some of my own videos, that you can do with bands or dumbbells.   Queen, click the button to get started.
Time to get that booty in better shape!
Women suffer during menopause due to lack of information.   Girl, I know I did.   I purpose to change the narrative and help women thrive and not "just survive" on their meno-journey.  By the way, my speaking events are alot of fun.
"Get yourself a coach. Diesta is the best! I'm feeling stronger, mentally, physically. I'm also down to a weight that I haven't been in over 8 years.
-- Lindsey
"What was your greatest accomplishment? Not feeling my heart beat with minimal exertion and losing 16 pounds is a close second"
-- Kamaria
"For me it was life and death. Happy I made the right decision.  I am wearing clothes I thought I had to give away."
--T. Sugi
Couselor & Educator