Hi I'm Diesta  
As a menopause specialist and midlife wellness coach, my mission is to support women through menopause and maximize their midlife years in happiness and health, while living vision inspired. I provide educational workshops and individualized coaching to help women embrace the changes in their bodies, and successfully improve their health. Midlife wellness includes your mind, body and spirit. Be who you want to see!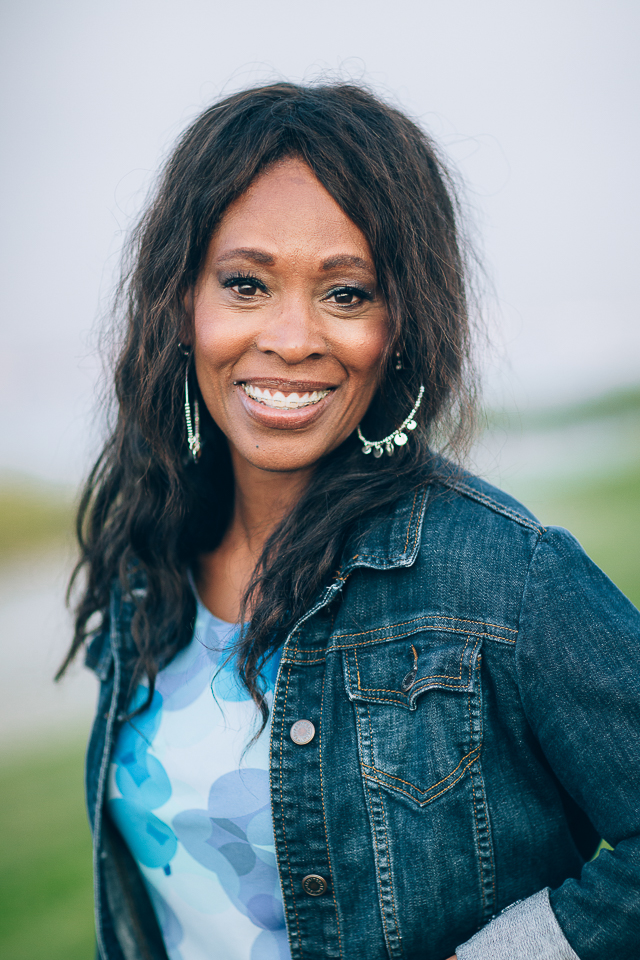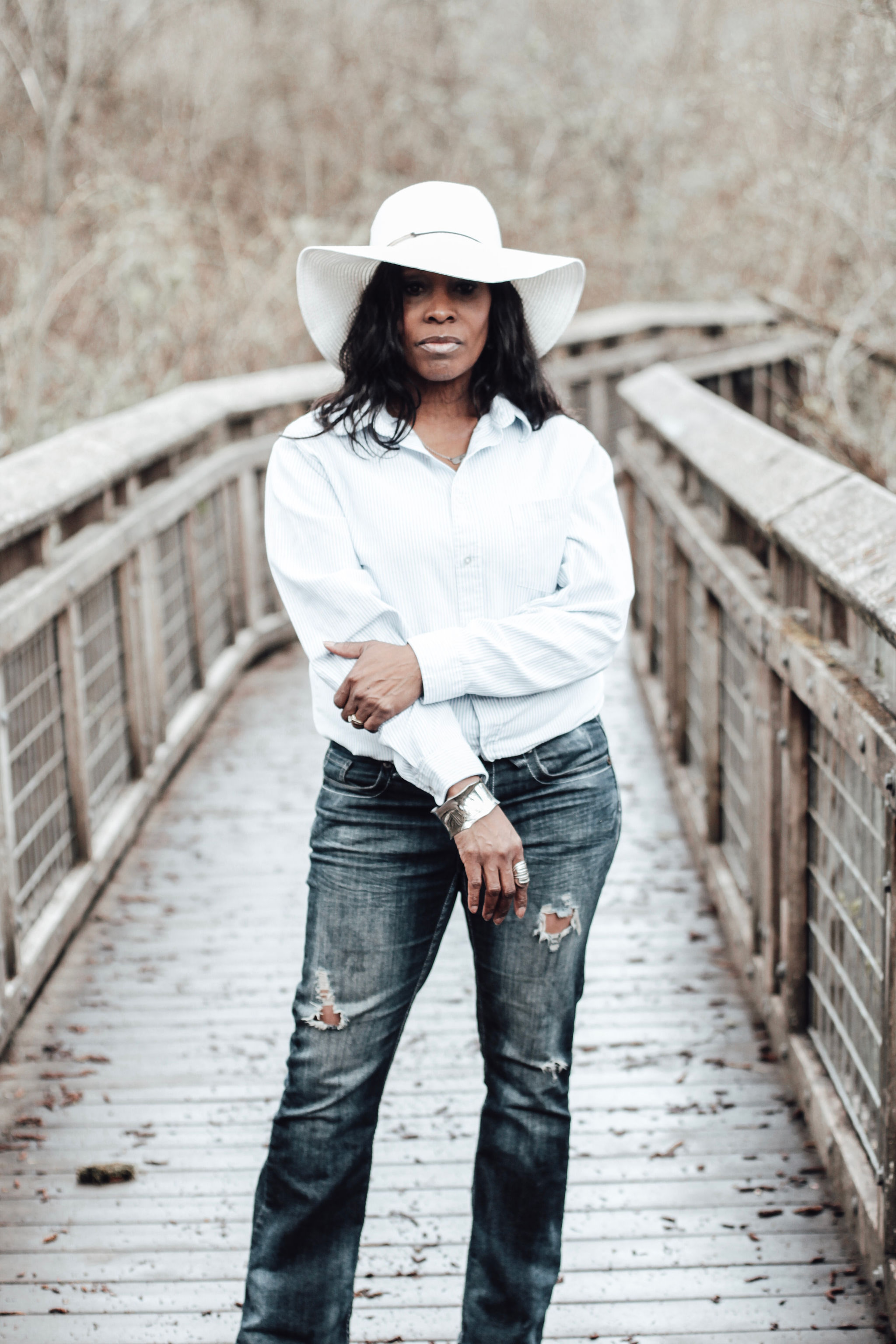 Are you focused on the things that matter?
Do you love yourself enough to take better care of your body?
Have you been frustrated trying to lose those extra pounds that don't budge no matter what you do?
Or maybe you have resigned yourself to thinking that extra weight in your forties or fifties just comes with the territory?
Do you ever get discouraged and give up?
How is your relationship with food?
Do you have a vision for your health, family, friends, and happiness?
The reason you are in a rut may be because you simply don't have the right support.   Maybe your environment is not what it should be to help you to lose extra body fat both mentally, emotionally and physically.   It's never too late to change your life and improve your health.
There is a path forward.  I have tools that will help motivate, inspire and set you on the right path if you are truly ready for change.   Any lasting change needs a mindset shift.  As a A.C.E. certified health and wellness coach, my passion is to help you attain and MAINTAIN your goals, according to what you want for your life.   I know when I've been in the best shape of my life, it was always with help, be it a personal trainer or coach.
Why not start today with a POWER SESSION to see if we are the right fit for each other?  I am also offering four sessions of Vision Up Health and Wellness Coaching.  Click below to learn more!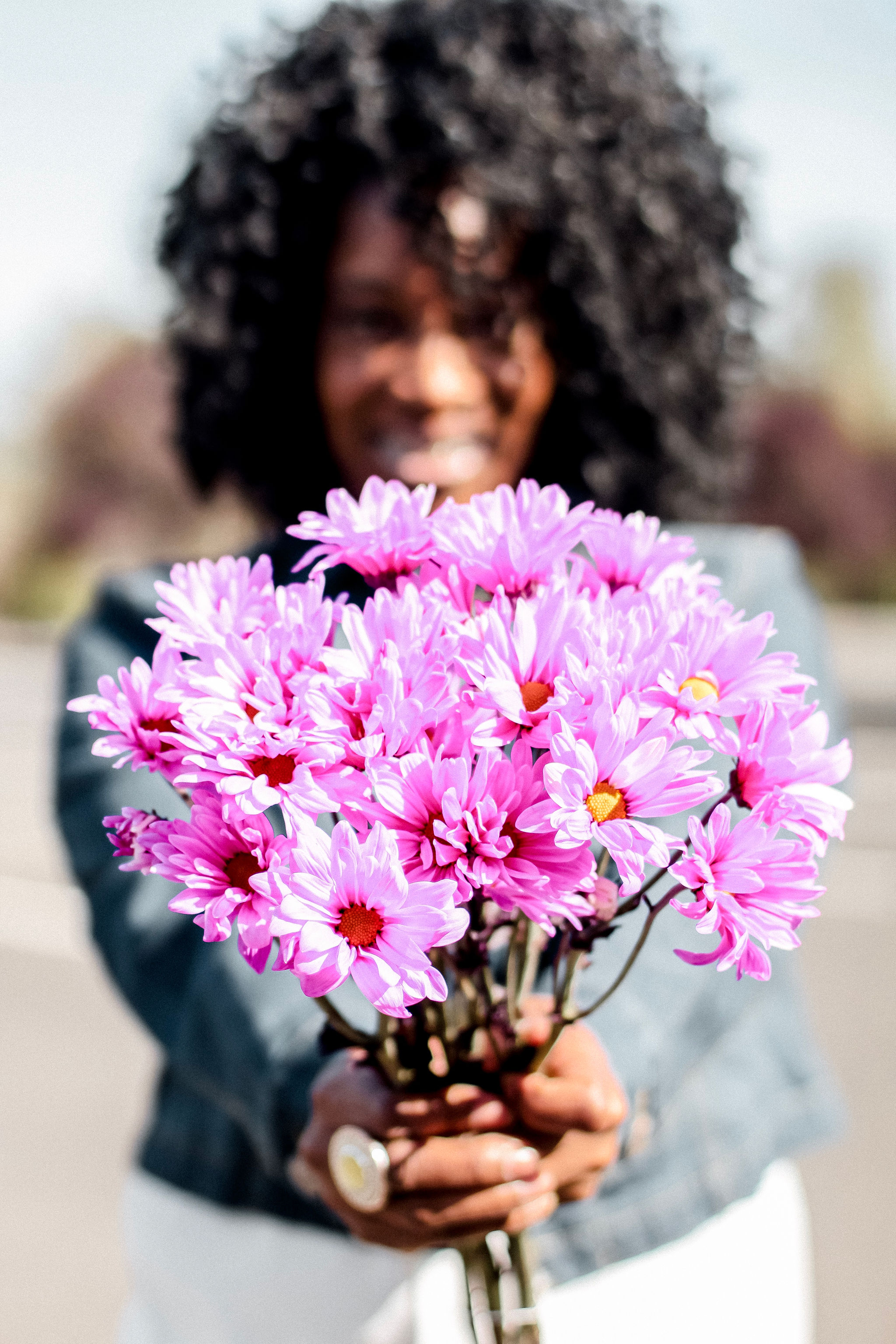 "A goal without a plan is just a wish" - Antoine de Saint-Exupéry
A free discovery session to chat about you!  What are you struggling with and what keeps you from being happier and healthier?  There will never be any pressure to buy any coaching sessions.  This is the way I want to serve.  I would consider it an honor to connect.
Sometimes we need a little help to get us started in the right direction.  My free starter kit gives you a 3 day meal plan which you can repeat and 3 workout videos.  Health and wellness is more than the scale.  Click the button to access my personal MidlifeFab starter kit.  Why not you?  Why not now?
I have had the pleasure of speaking to the Bill Gates foundation through Vivacorp on Menopause: "The Things Your Mother Didn't Tell You."  I've been featured on podcasts and live Youtube events.    Women suffer due to the lack of information they have.  I know I did.  Check out my page on Menopause101 and then book your consult with me.  My presentations cover hot flashes, intimacy, brain fog, hair loss, etc.  I purpose to change the narrative and help your community thrive and not "dive" on their meno-journey.  By the way, I'm a lot of fun too.
TBD Vision Board Workshop
Learn how to do a vision board the right way.  I believe a vision board is a power tool for your life.  It can help you cut through those things that are holding you back and help you identify what you want for your life.  Visualization is used by athletes and is a known method for achieving results.  You'll leave with a vision board tailored to you.  Time to invest in yourself for once!  Our next vision board workshop will be announced soon!
"Get yourself a coach. Diesta is the best! I'm feeling stronger, mentally, physically. Couldn't do it without her help and guidance. I'm also down to a weight that I haven't been in over 8 years. Consistency and support really helped me achieive my goals and I gained confidence"
-- Lindsey
"What was your greatest accomplishment? Not feeling my heart beat with minimal exertion and losing 16 pounds is a close second"
-- Kamaria
"For me it was life and death. So I could have remained in my situation with seeing more doctors about blood pressure and borderline diabetes and hearing the same thing over and over "lose weight and exercise" or let's try these meds. Regardless I have to make a move so I went with Diesta and I'm glad I did. I was offered a lot more than what I would have gotten in a doctor's office or gym or with a dietitian or other. Happy I made the right decision."
--T. Sugi
Couselor & Educator