Welcome!  Register Or Donate here for the Raising Girls 5K Fun Run on Saturday, September 17th at 09:00 a.m. Deadline to register is Wednesday September 14th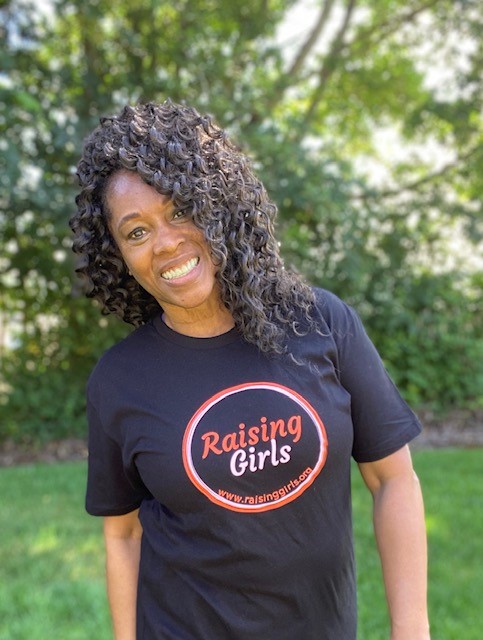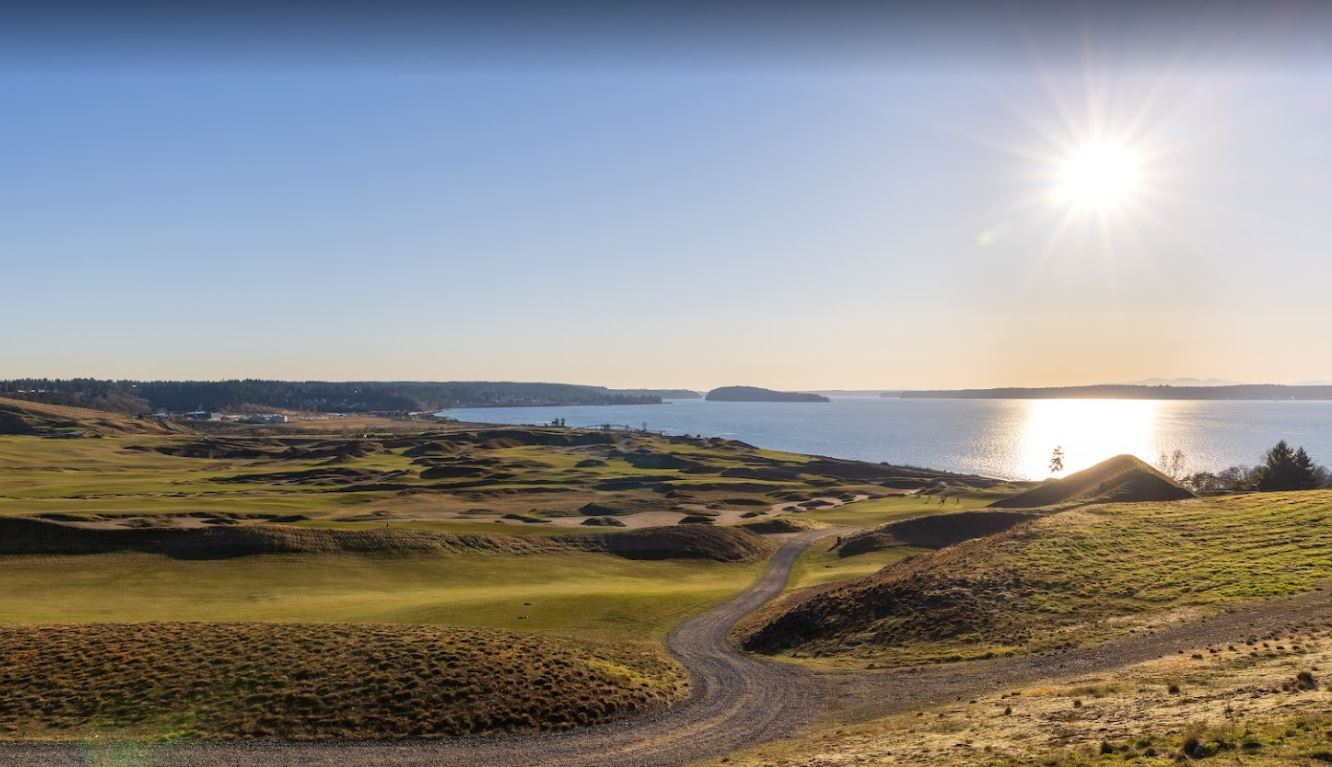 Chambers Creek Regional Park
University Place WA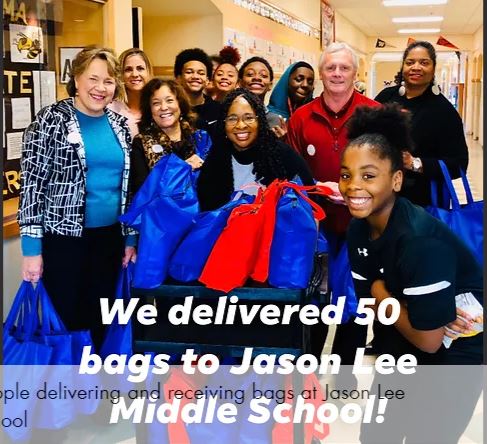 A Chance To Give Back
We are honored to present a 5K fun/run for the Non-Profit Raising Girls Organization.  Help us end period poverty.
Did you know that 1 in 4 teenage girls experience period poverty in the U.S?
Raising Girls provides necessary hygiene products to young people in Western Washington, and partners with schools & local organizations committed to serving our youth. Our commitment is to promote pride, and share love to thousands of students in our community! We are committed to end period poverty and hygiene insecurity. Supporting our students all the way so they can be successful every day!
Vision Up Wellness is excited to support this organization.   You can walk or run in this 5K.
Cost: 30.00 (includes t-shirt shown above).  We only have adult women sizes.  T-shirts are limited but we'll do our best to provide everyone the size they request.   There is no refund if you can't make it.
Date:  Saturday, Semptember 17, 2022
Where: Chambers Creek Regional Park; 6320 Grandview Dr W, University Place, WA 98467 - see map - parking is limited in the trail head area.  Plenty of parking at the top.
Schedule: Registration opens: 9:00 a.m. (to pick up your T-shirt)
Walk/Run starts at 10:00 a.m.
Get there early to park.   This will not be a timed event (hopefully next year).
Water/power bars provided.  
Here's how to register:
1) Complete T-shirt/name registration 
2) Click button at the bottom to pay or donate 30.00.  The link will take you to the Raising Girls paypal site.  Select "Other".    There is an option for Venmo as well.
3) After you register, you'll receive an email with your confirmation.  
4) If you just want to donate and can't make the date, simply proceed to the pay/donate button below
 Be sure to watch the welcome video from founder Sharon Chambers-Gordon (new date 9/17/22)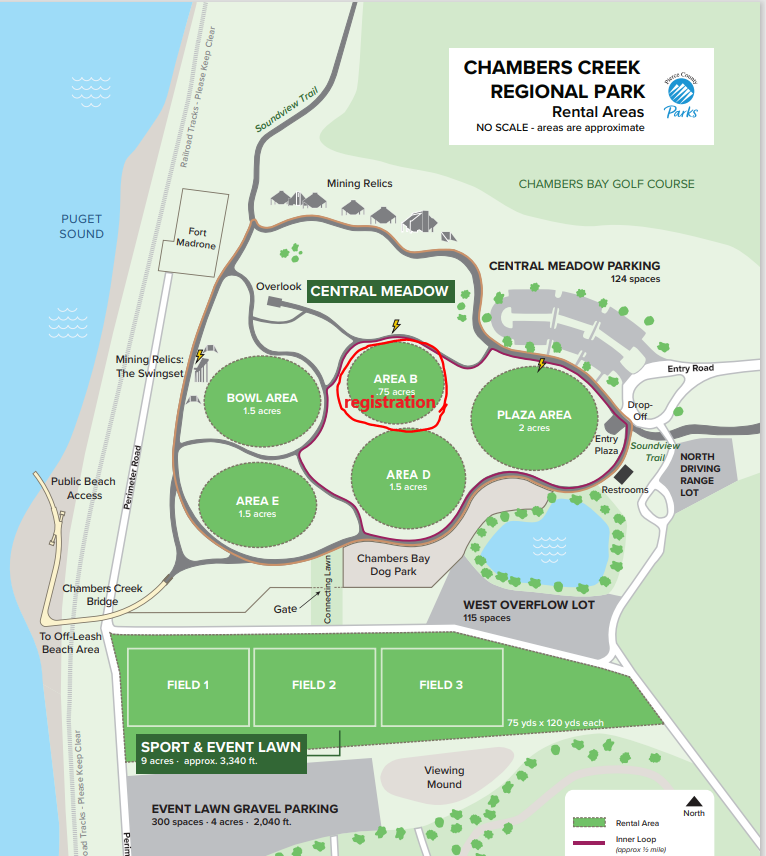 Fun Run Participation Waiver
I am voluntarily participating in the Raising Girls Fun Run and I am participating in the activity entirely at my own risk.  I am aware of the risks associated participating in a fun run/walk event which may include, but are not limited to physical, psychological injury, pain, suffering, illness, temporary or permanent disability, economic, or emotional loss and death.  I understand that this these injuries or outcomes may arise from my own or others' negligence, or the conditions of the activity locations.  Nonetheless, I assume all related risks, both known and unknown to me, of my participation in this activity.  I also understand that my entry fee is non-refundable under any circumstances.  I will not hold Raising Girls Org or Vision Up Health and Wellness Coaching LLC responsible for any injuries that I may incur.  I attest and verify that I am physically fit, having sufficiently trained for the walk/run event.  My physical condition has been verified acceptable to participate in the event by a medical doctor prior to attending.  I am covered by medical insurance, individually or a part of an organization.
Note:  After submitting T-SHIRT & Waiver agreement, continue down the page to pay entry fee.
Thank you for making a difference.  Click the blue botton to go to the Raising Girls PayPal link.  Select "Other" to enter $30.00 or use Venmo (see below).
Added option is Venmo.  Link is here.  Once registered you'll receive a confirmation email - check your spam for Visionuptoday@gmail.com; For more information on Raising Girls, check out their website at www.raisinggirls.org.  We'll see you on September 17, 2022!  We can't wait.