Thank you for your support.  We raised over $5,000 for our first event.  Still want to donate?  Go Right head!!!
Proceed to register for your T-shirt and pay entry fee!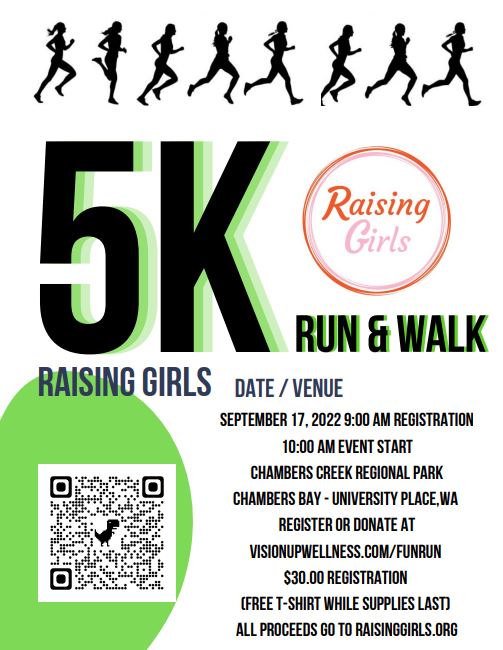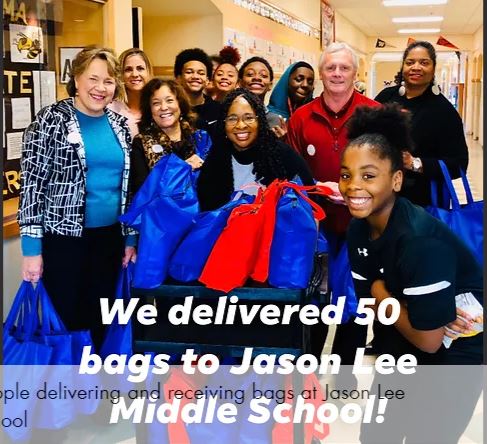 A Chance To Give Back
Vision Up Wellness LLC is honored to host a 5K fun/run for the Non-Profit Raising Girls Organization.  Help us end period poverty.
Did you know that 1 in 4 teenage girls experience period poverty in the U.S?
Raising Girls provides necessary hygiene products to young people in Western Washington, and partners with schools & local organizations committed to serving our youth. Our commitment is to promote pride, and share love to thousands of students in our community! We are committed to end period poverty and hygiene insecurity. Supporting our students all the way so they can be successful every day!
Cost: 30.00 (includes t-shirt ).  We only have adult women sizes.  T-shirts are limited but we'll do our best to provide everyone the size they request.   There is no refund if you can't make it.
Date:  Saturday, Semptember 17, 2022
Where: Chambers Creek Regional Park; 6320 Grandview Dr W, University Place, WA 98467 - see map - parking is limited in the trail head area.  Plenty of parking at the top.
Schedule: Registration opens: 9:00 a.m. (to pick up your T-shirt)
Walk/Run starts at 10:00 a.m.
Get there early to park.   This will not be a timed event (hopefully next year).
Water/power bars provided.  
Here's how to register:
1) Complete T-shirt/name registration 
2) Click button at the bottom to pay or donate 30.00.  The link will take you to the Raising Girls paypal site.  Select "Other".    There is an option for Venmo as well.
3) After you register for a t-shirt, you'll receive an email with your confirmation and information on route around Chambers.  
 Be sure to watch the welcome video from founder Sharon Chambers-Gordon (new date 9/17/22)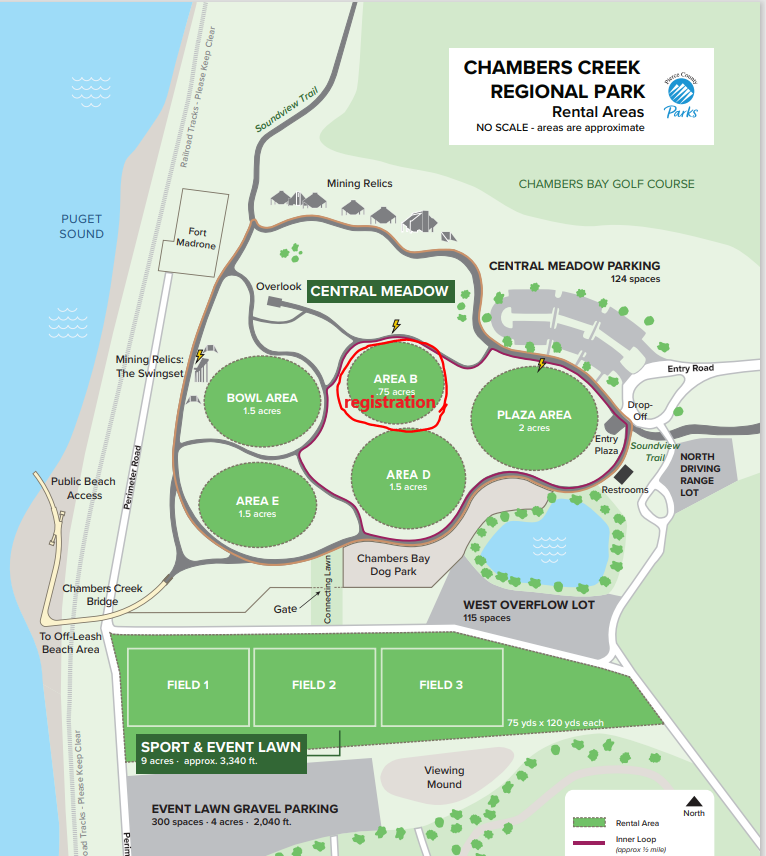 You can use either Paypal or Venmo.  For Paypal:  Click the "Paypal Link" botton to go to the Raising Girls PayPal link.  Select "Other" to enter $30.00 or use Venmo (see below).
For Venmo:  click the Venmo Link buttom.
Thank you for your support!